Nissan Protection Plans
Nissan Protection Plans For New and Pre-owned Vehicles
When purchasing a Nissan, you want to know that you have the best protection available. Thankfully, 94 Nissan of South Holland is here with several protection packages to keep you going. With Nissan's Ultimate Protection Plans, you can keep your vehicle in pristine condition, and know that the 94 Nissan team has your back! Each protection program can be implemented as a single product or as a value package, so you can find the right mix for your Nissan.
Mechanical Repair Service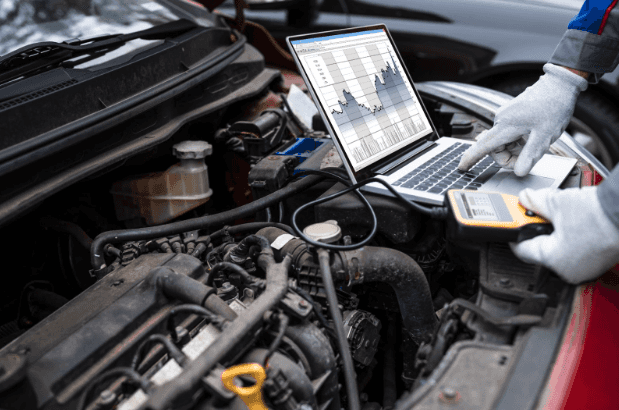 94 Nissan's Service Contracts cover every inch of your vehicle by paying for most of the cost of mechanical breakdowns, towing, parts, and labor. If repairs require your vehicle to be kept overnight or for extended periods, then these contracts will help cover the cost of a rental vehicle as well.
GAP Coverage
Guaranteed Asset Protection (GAP) waives the difference between what you owe and the amount your insurance company has to pay. This is more than helpful in the event your vehicle is totaled or stolen and you are unable to recover it.
Prepaid Oil Change & Tire Rotation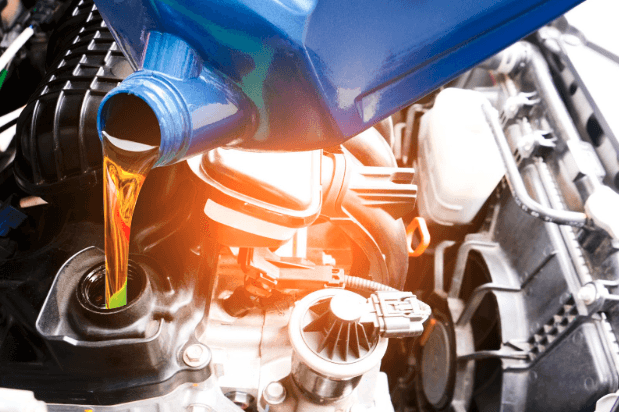 The Prepaid Oil Change & Tire Rotation Program provides the regular service that your vehicle needs to keep it running smoothly. Oil and filter changes, tire rotations, and a multipoint inspection are all included each time your vehicle is serviced. Prepaying lets you take advantage of the great rates and savings we have today!
Car Care System
The care system ensures that the exterior of your vehicle is protected from weather and other damaging conditions. Treated interior surfaces are also covered under this protection plan, so stains, burns, spills, and damages are nothing to worry about.
Lease Wear Care and Lease Protection Plus
Lease Wear Care provides coverage for the small damages that a leasing company may hold against you when you turn your lease in. Door dings, small scratches, and windshield cracks are all covered under this protection program.
Lease Protection Plus is a comprehensive plan that works to cover unexpected items that the powertrain warranty may not cover. For your Nissan vehicle, this extended protection plan should give you peace of mind when combined with your warranty plan.
Tire & Wheel and Paintless Dent Repair
Tires experience more wear and tear than any other part of your vehicle, and poor road conditions or debris can cause significant damage to them. In addition to the tires, every car is at risk of dings and scrapes while in a parking lot. These small marks on your car can end up costing a pretty penny to get buffed out, but thanks to these programs, you don't have to foot the bill for these repairs.
Build Your Own Care Package
Finding the Nissan protection package that is right for you has never been easier, as the 94 Nissan dealership will let you pick and choose the programs to shield your vehicle. For vehicles produced in the last few years, you will also be able to add complimentary roadside assistance to your package. Our team would love to discuss the coverage options with you, and show you all that 94 Nissan has to offer!